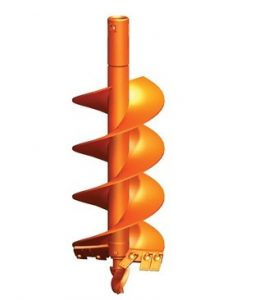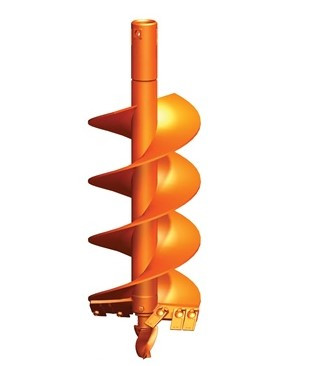 4 Factors That Makes Bobcat Auger Teeth Popular
Bobcat is, without a doubt, one of the successful machines and wear parts manufacturer. With a life soaring to more than 50 years, the company has been churning out incredibly high quality tools. The company is best known for their drilling tools. Today, Bobcat is one of the best sellers of drill machine parts. Their auger teeth are among the most sought after tools.
But why are Bobcat auger teeth among the most sought in the market? Well, there are many reasons that cab explains that. First, it is important to note that Bobcat is among the companies that have been around for more than five decades. So, they can produce better products than starters or newbies. Here are some of the factors that make Bobcat auger teeth popular.
Huge Collection of Teeth
If you look at t Bobcat catalogue, you will be impressed by the vast collection of auger teeth they are offering. They have teeth for almost all the drilling machines that you can find in the market. If you need cutter tools for a small drilling auger, you can get all the sizes that you need from them. Buyers know that they rarely miss the product they are looking for.
Compatibility
The second thing that makes Bobcat auger teeth stand out is the compatibility. Their tools are designed in a manner that they are compatible with some of the popular auger brands. And due to the quality of their tools, most people are opting to but these teeth for the replacement purposes. That is why their demand keeps on increasing every year as more people buy the drilling machines.
Quality
As one of the biggest factories, Bobcat has also invested heavily in machinery to ensure that the manufacturing process produces only the best. In addition, they have put in place robust quality control measures. They also use the top-quality raw materials for their teeth. All their auger teeth's tips are tungsten carbide which is one of the hardest metal in the industry.
OEM Tools
Bobcat auger teeth are among the few reputable brands that have their tools as OEM. With the emerging market, if the OEM products are rising, the brand has been among the biggest benefits. There many reasons why operators are going for the OEM tools such as low cost and short turnaround. Therefore, that is another reason why the demand for these tools has been on the rise.