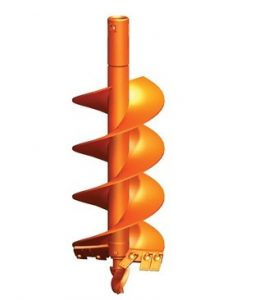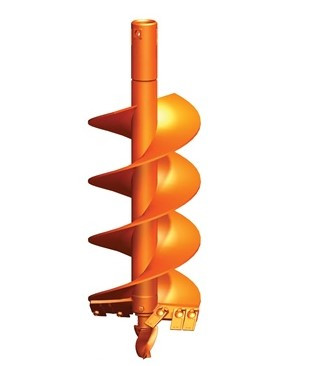 When it comes buying auger teeth and other machine wear parts, there are some things that should be guiding us on how to get the right one. This is crucial especially if you are new in the industry. There are some simple mistakes that people make, but they end up causing them hugely in the end. For instance, it is very easy to buy a counterfeit or poor quality auger teeth.
However, there some tips that newbies and other buyers with a problem of identifying good teeth can rely on. These are tips that make it easy discern the bad qualities from the good one. In this piece, I'm providing with tips that can you help make the right decision once you are in the market. Check out the following.
Buy from Reputable manufacturer's Store
This is a critical point that every buyer should have on their fingertips. Make sure that every time you go shopping for replacement auger teeth for your machine, you are buying from a reputable manufacturer shop. Why is that important? It is because you can never go wrong with them. A reputable original manufacturer or aftermarket manufacturer provides the best quality tools. Due to their large market and a name to preserve, they cannot compromise the quality of their products in any way. Therefore, you will get the best quality auger teeth from them.
Bring Teeth Specification with You
Another mistake that buyers make failing to provide the right teeth specifications with them. In fact, most new people in the industry assume that an auger tooth is just like any other teeth in the market. However, they always wrong in that. Each machine is different even if they may be coming from the same manufacturer. Check the finer details such as the length of the teeth, the diameter of the top and the body is also crucial. With that, you will be able to get the right teeth for your machine.
Compare Different Stores
Whether you're buying online or from a local store near you, it is wise to first compare a number of them before settling on one. You could be buying from one store only to realize that they deal with counterfeit or they too expensive. Therefore, research to ensure that the auger teeth you are buying is the best. Compared it with the available options to ensure that it is the best for your needs.