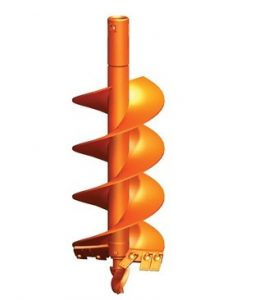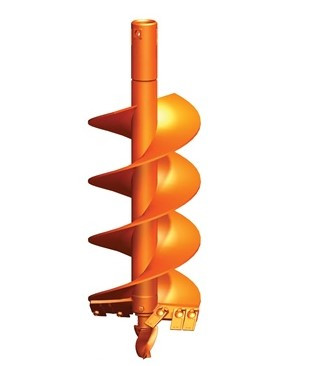 If you are planning to buy teeth for your Bobcat auger, you don't just go to the market without proper information on what you really want. That is one of the common mistakes by most newbies in the industry. However, it is important to know the model of auger teeth you are buying especially if you are doing it for the first time.
What some people don't know is that several things determine what kind of teeth you need to have on auger attachment. That is why most people complain of having their teeth wearing too fast or high cost of operation or maintenance. We have rounded up useful tips that will help you to get the correct Bobcat auger teeth model for your machine. Check out the following:
Model of the Prime Driver
This is one of the most critical things that you must consider when it comes to choosing the right auger teeth model for your machine. Whether you are using excavators, backhoe, crane or skid steer, you should know that each machine has its specifications which must be considered while selecting auger teeth. The most important thing to consider is the pressure generated by the driver so that you can choose the kind of teeth that can withstand it. Otherwise, the cost of repairs will increase significantly if the bobcat auger teeth cannot withstand the pressure it is subjected to.
Diameter of Hole to Be Drilled
There are various reasons why the diameter of the hole to be drilled is critical to the choice of teeth that you choose. First, the teeth require to have enough space where they can rotate freely. Second, the diameter of the whole will greatly determine the size of the teeth that should be used. It will be inefficient if too big models are used for drilling a small diameter hole.
Depth of the Hole to Be Drilled
One of the major reasons why you should consider the depth of the whole is because the deeper you go, the harder the surface becomes. If you buy a Bobcat auger teeth model that is weak, there will problems as you get deeper. It also helps you have the right budget. For instance, if you are not reaching the hard surfaces, you may not need to invest in the highest quality teeth. Maybe the typical teeth will do the job.
These are key tips on how to choose the right model of bobcat auger teeth for your drilling machine. It is also essential to check the type of land that you are planning to drill.