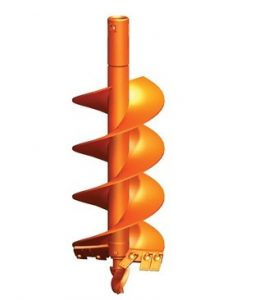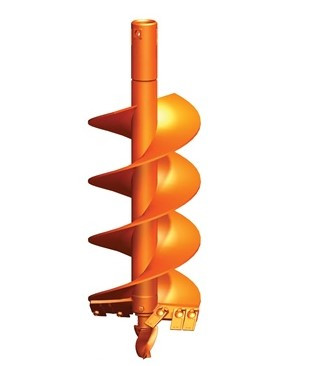 4 Benefits Of Investing In Carbide Hardfaced Auger Teeth
When it comes to buying auger teeth for your drilling machine, one key factor that you need to consider is quality. That is because there are all types of auger drilling teeth that you can find in the market. There are various ways that quality in auger teeth can be defined and carbide hardfacing is one of the best ways to define it.
There are many benefits that come along with investing in carbide hard faced auger teeth. That is what we are going to look out for in this post. Here are some of the key benefits that you get to enjoy by investing in these kinds of auger teeth.
High Quality
There is no doubt that whenever tungsten carbide material is mentioned come with good quality. That is because tungsten is one of the hardest metals in the market. In fact, it is one of the metals that is used to harden where tough drilling is needed. By hardfacing you auger teeth with tungsten carbide, you are able to improve its hardness by a great extent. With the tungsten carbide layer on the cutter tools, the teeth added extra hardness in the improved quality.
High Performance
The performance of the tools is improved significantly using this technique. One thing that makes auger teeth's performance go down is the blunting due to the quality of the metal used for construction. But with tungsten carbide hardfacing, this will no longer be a problem. The layer becomes the cutting edge of the teeth hence improving the cutting performance of the teeth. Therefore, the overall performance of the machine is significantly increased with auger teeth tungsten carbide hard facing.
Increased Productivity
Whether you are drilling holes or sinking boreholes using drilling equipment, the productivity is determined how deep you go. So you need to get cutters tools that can enable drill as deep as you can without breaking or blunting. That is what you get from tungsten carbide hardfaced tools. They offer incredible high cutting performance hence the high productivity.
Increased Useful Life
One of the key things that buyers need to look out for is the lifespan of the machine tools they ate investing in. There is no need for investing in auger teeth that will wear down with just a couple of drilling activities. That is why the quality of the teeth and their ability to withstand the toughest drilling conditions. That is what you get from tungsten carbide hardfaced auger teeth